Join Us as We Make the Movie
 The recording of the soundtrack for The Square Tree Movie took place April 2023 in the Burbank Studio!
It is very important to get the soundtrack just right
so the animation characters
fit the voice variations.
NEXT:  Actual animation begins after the soundtrack
has been made.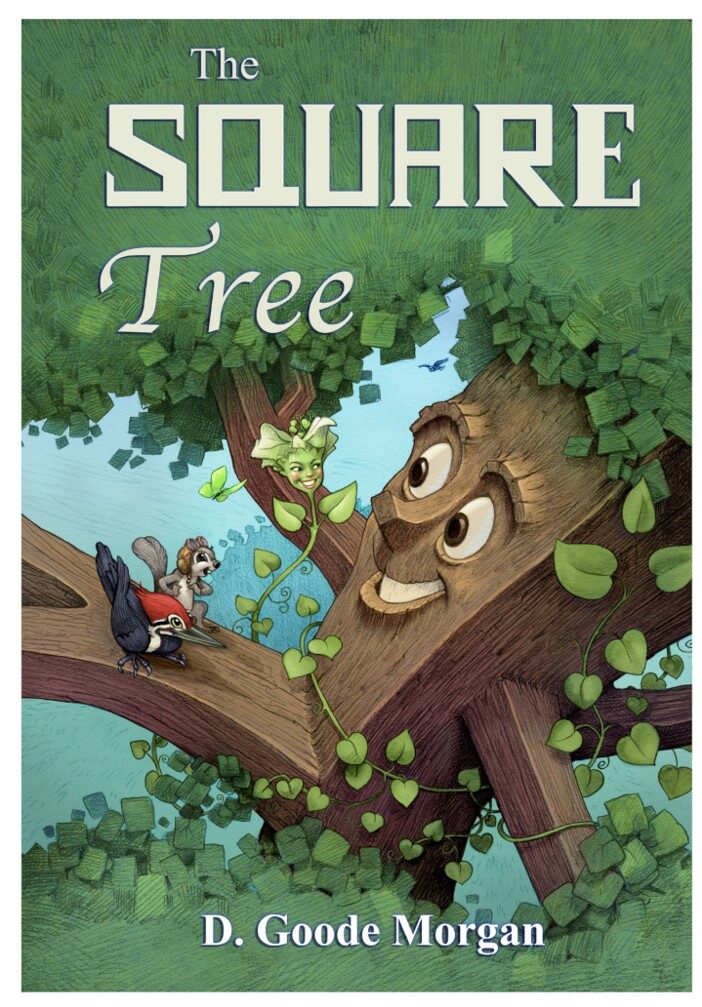 We are making an animated movie! From The Beloved Children's Book "The Square Tree"  Available On Amazon.
Saddle Brook Productions invites you to be on the journey with us.
Production Company: Saddle Brook Productions
This provides a visual bridge between the script and the finished animation representing a crucial shot or a frame.
Who is doing the storyboards for The Square Tree Movie?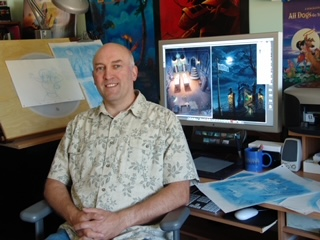 Loves storytelling and loves drawing
As a concept artist, he creates original sketches, and artworks that illustrate ideas for film, theme park development, and publications
Worked at the Disney Animation Studios for 11 years
Freelancing since 2004 – emphasis on Storyboarding
WALT DISNEY FEATURE ANIMATION STUDIOS
Pocahontas
Mulan
Tarzan
Lilo And Stitch
Brother Bear
 DON BLUTH ENTERTAINMENT
Thumbelina
A Troll In Central Park
The Thief And The Cobbler
CHILDREN'S BOOK ILLUSTRATIONS
Random House, Disney Press, and others Consultant, Storyboard Illustrations, Visual Development.
BFA in Illustration, Utah Valley University SUMMA CUM LAUDE, PHI KAPPA PHI